We Are Riverview High School Foundation
From its beginning in 1982, the Riverview High School Foundation has provided financial support to the school in many ways. Each year, the Foundation funds activities to motivate and reward teachers and students for academic excellence.
DID YOU KNOW?
The RHS Foundation has
Provided funding for hundreds of students to receive tutoring since 2011.
$40,000 provided to restock the Media Center with books.
Funded over $400,000 to build the state-of-the-art Planetarium.
Travel Grants, Class Enhancement Grants, and Student Scholarships (over $250,000 in the past 10 years).
Established the Clothes Closet and Food Pantry making items available to any RHS student in need.
Established funding to provide students with access to things like tickets to school events as well as proper attire for job interviews, etc.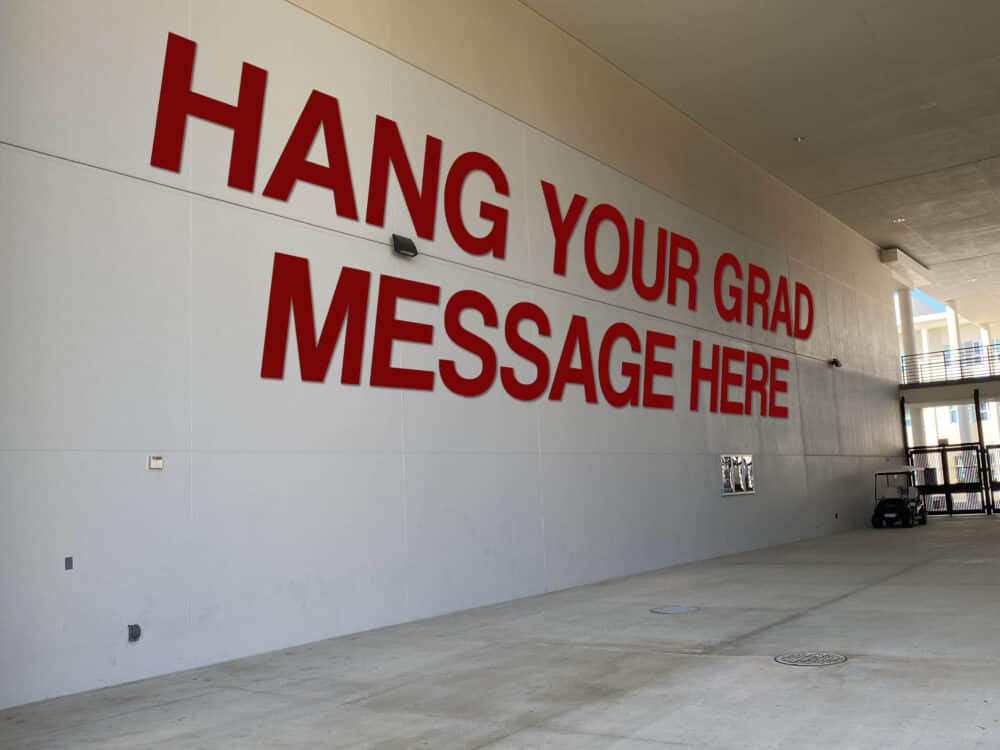 The tradition starts here.
Make senior year even more memorable with a visual tribute to your favorite graduating student. They'll see your message and photo hanging in the RHS entry every day.
Become an RHSF Business Partner
There are many ways to get your business noticed at RHS. Discover the benefits of a business partnership.
Buy a Brick and Leave a Legacy
The RHS Foundation is selling bricks to help raise money for programs that benefit RHS students.
The bricks are inscribed with your own personalized message and can include a graphic image.
Leave a legacy for your students, family, or friends. Contact RHSF about your brick order.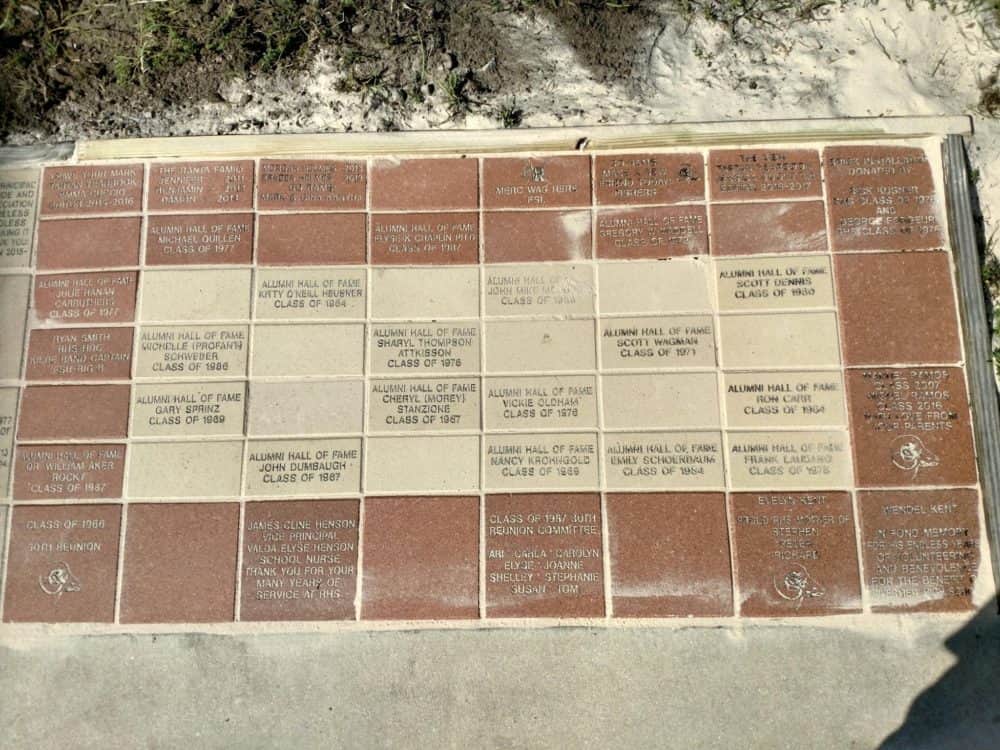 JOIN THE RIVERVIEW HIGH SCHOOL FOUNDATION
ABOUT RHSF
Riverview High School Foundation
Our mission is to provide funds for the enhancement of education at Riverview High School when there are no other funding sources available.