We Are the Riverview High School Foundation
From its beginning in 1982, the Riverview High School Foundation has provided financial support to the school in many ways. Each year, the Foundation funds activities to motivate and reward teachers and students for academic excellence.
Did You Know?
The RHS Foundation has
Provided funding for hundreds of students to receive tutoring since 2011.
$40,000 provided to restock the Media Center with books.
Funded over $400,000 to build the state of the art Planetarium.
Travel Grants, Class Enhancement Grants and Student Scholarships (over $250,000 in the past 10 years).
Established the Clothes Closet and Food Pantry making items available to any RHS student in need.
Established funding to provide students with access to things like tickets to school events as well as proper attire for job interviews, etc.
Celebrating Riverview High School's 60 years of Excellence!
It's been 60 years since the first students entered the halls of RHS. Generations of Rams have graduated from Riverview and gone on to accomplish amazing things. Now we're asking you to give back. 60 for Sixty is our year-long celebration of RHS's excellence over the decades. The Riverview High School Foundation is raising $60,000 to celebrate the school's 60th anniversary. Please make your $60 donation now (or $600 or $66, or $6). Any amount will make a difference.
Money raised from 60 for Sixty will go towards the Principal's wish list.
Please Donate Now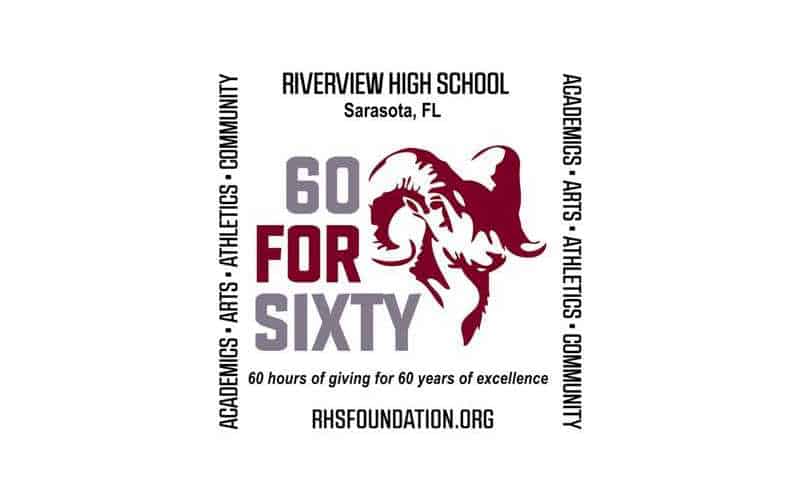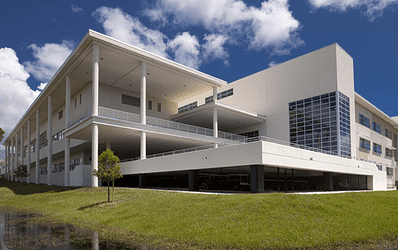 Looking for an easy way to make a big difference in a student's life? The RHS food pantry urgently needs donations of granola bars, snacks, and other "grab and go" non-perishable food items.  You may not realize it, but many families depend on reduced lunches to feed...
read more
Help Fund the Principal's Wish List
The purpose of the RHS Foundation is to provide money for the enhancement of education at Riverview High School when there are no other funding sources.  Each year Dr. Burns prioritizes a list of needs and asks the Foundation to fund them. We can only do this with YOUR help.
Here are a few of this year's wish list items:
Electronic Marquee for the Front of School
AP study materials for underprivileged students.
Transportation costs for students who stay after school for tutoring
Funding for our Aquadome & Stars to Starfish Programs
Purchase a New Pole Vault Mat for the Track Team
Fund 2 Additional College and Career Counselors
Buy a Brick and Leave a Legacy
The RHS Foundation is selling bricks to help raise money for programs that benefit RHS students.
The bricks are inscribed with your own personalized message and can include a graphic image.
Leave a legacy for your students, family or friends.